The future of travel is female and the numbers are in to prove just that.
More women in Singapore are exploring the world in their own terms. That's what we've come to learn from YouTrip's recent study of around 100,000 of its active users.
YouTrip, a multi-currency mobile wallet founded in Singapore, has published a recent study that covers the period from 2019 August to 2020 February. According to the analysis, travellers from Singapore, particularly women, have visited more countries in comparison from the previous year.
During that period, women travellers set foot to 72 countries in total, a significant leap from 59 countries back in 2018. Moreover, the number of women who reached more than 10 countries also showed an upswing.
So where did these well-travelled ladies have their passports stamped? Some of their top travel destinations include the United Kingdom, Japan, Netherlands, USA, and Australia. Surprisingly, the adventurous femmes of the group journeyed farther than the usual places, exploring Botswana, Armenia, Ecuador, Costa Rica, and Mongolia.
The growth in the number of women travellers is partially credited to female-only tour companies such as Sights and Soul, which offer safe access to countries previously mentioned like Botswana and Ecuador.
Caecilia Chu, Co-Founder and CEO of YouTrip, took delight in the company's recent study.
"One thing I've always been proud of at YouTrip as a female founder was achieving a 50/50 gender equality in our offices across Southeast Asia, which is something rare by industry standards. Now I'm even more heartened to see similar statistics amongst our user base, with more females taking on the adventure to travel more than before," she mentions.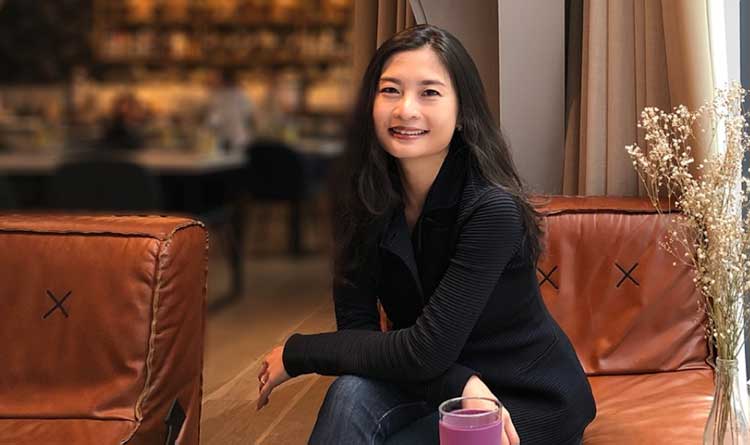 Caecilia Chu, Co-Founder and CEO of YouTrip
An intrepid explorer ready to take on a challenge, Caecilia has also shared her favourite destination. "Niseko, Japan is my favourite because I've recently picked up skiing as a hobby. It's certainly not easy to learn and I'm still struggling at the green bunny slopes! I love to challenge myself and take on the increasingly difficult slopes with every visit."
As for Caecilia's travel bucket list, Galápagos Islands and Antarctica are two places sitting on the top. "I've visited Ecuador 10 years ago but sadly missed Galápagos Islands due to weather conditions. I would also love to visit Antarctica. Our world is constantly evolving and I believe we should embrace what we have now to see as much of the world as we can."
Women who are keen on travelling alone but don't know how to set off on the right foot can find inspirational stories and essential bits of advice in Women Who Travel, a web column-slash-podcast-slash-newsletter from Conde Nast Traveler.

Main photo: katemangostar via freepik.com