When work-from-home tasks are over, working out at home begins.
As a response to curb the spread of the pandemic, non-essential businesses, which include gyms and fitness centres, are shuttered to enhance safe-distancing measures. Add to that the work-from-home orders for companies and it becomes a tall order to find motivation to sweat after a long day.
It's a good thing these local gyms in Singapore don't give up easily and they're serving up online classes to keep everyone ready for one more round of work, but this time it's working up a sweat.
Hitting it home
Haus Athletics thrives on its approach of staying fit as a community. Since the authorities proscribe gatherings at the moment, the trainers at Haus Athletics have launched HIIT It At Home, a series of bodyweight training videos available on their Instagram account. These are free, so you'll have no excuse.
Releasing stress
The teachers at Yoga Lab are offering online classes via Zoom. There's a class pack at various rates and a virtual drop-in rate, ideal for interested first-timers. In these stressful times, Yoga Lab's expertise in the meditative art form is a way to get rid of anxieties and worries.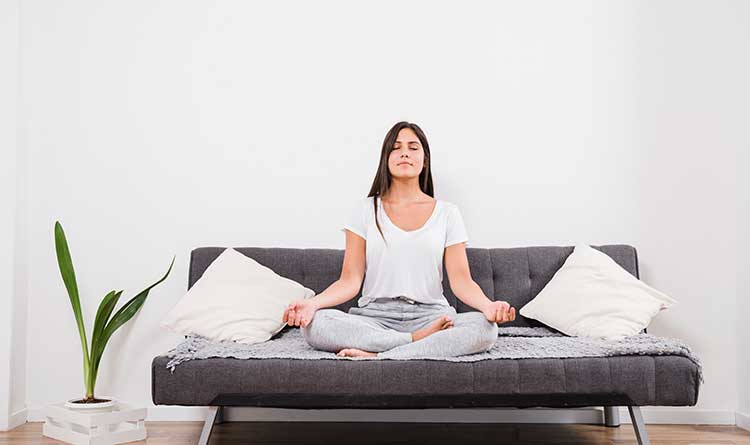 In stressful situations, yoga's meditative forms get rid of anxieties
Spinning around
Even before the work-from-home setup took effect, Absolute Cycle rolled out its Home Pop-Up subscription package. It allows members to rent a bike, access recorded spin classes, and join live stream sessions straight from Bangkok. While the price tag is a tad too stiff for some, it's a surefire way to workout, no doubt.
Getting an early dose
Start your day with a dose of workouts courtesy of BoOm Singapore's Instagram takeover. The awesome coaches here are sharing their workout routines, sessions, and tips via IG posts, live, and stories. It's all in the name of their commitment to staying fit and staying at home.
Listening to your body
Ritual Gym's mantra is to listen to the body. Whether it's craving for deep muscle stretches or high-intensity workouts, freedom is key. The trainers at Ritual believe that 30 minutes of focus will yield results, so check their Instagram for videos you can follow after a long day of work.
Feeling like a champ
How would you like to virtually train with martial arts champions in Jiu-jitsu, Muay Thai, and boxing? Evolve MMA's decorated athletes are sharing their winning moves to fitness enthusiasts of all levels through the gym's official website. Easy-to-follow routines and useful content are also up on the Evolve's official blog.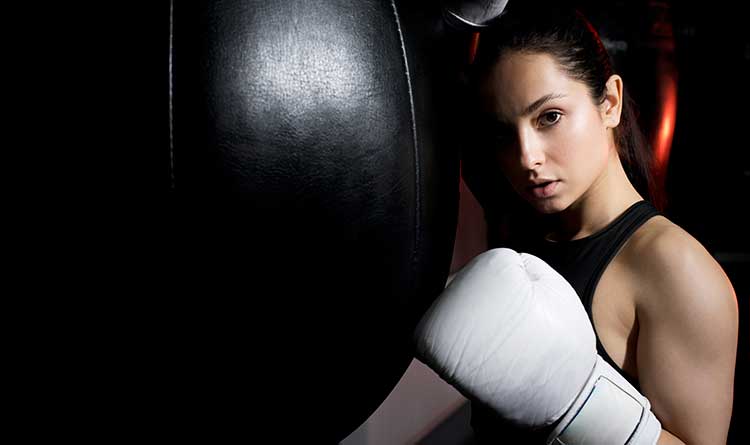 Work off a long day at the desk with kicks and punches
Keeping up with the flow
For gentle yet intense movements, Barre Lab has ballet classes that will develop the flow of your body. Open the MindBody app to check the schedule of online classes. The ladies of Barre Lab have even partnered with Barre Body to launch an Online Teacher Training program.
Bouncing up and down
Since most people are stuck at home these days, BBounce's live workout will compel anyone to move up and down through Instagram and Zoom. While these classes aren't the real BBounce experience at the studio, these coaches took the initiative to keep their students fit during this period.

*this article first appeared in the May 2020 issue of Travel Guide
**all images created by Freepik