Binge-watch these big-screen flicks that will spark your wanderlust.
When Audrey Hepburn and Gregory Peck starred in the classic "Roman Holiday," their fans gushed with their on-screen romance. Another thing audiences buzzed about was their quirky encounters in magnificent Rome. During then, it didn't matter that the movie was in black-and-white; it still captured the beauty of a distant place.
We made a list of big screen titles that will spark your wanderlust that will urge you to binge-watch them again in the comfort of your couch.

Into the Wild (2007)
In the eyes of the young and adventurous, the world is an immense space full of discoveries. Christopher McCandless was one curious soul who took his desire of the world to the extreme in the posthumous biographical film Into the Wild.
Sean Penn's depiction of McCandless' solo hiking expedition, which lasted for several months spanning across North America up to Alaska, is a visual treat for nature lovers. Intense scenes were shot in the mighty Colorado River, Mushroom Rocks in Arizona, and the frigid mountain trails of Alaska.
Fearless as McCandless was, bravely exploring unfamiliar territories at 24 years of age, the journey eventually was his last. While his movie garnered big-screen success, many voiced their concerns about the young man's recklessness, which led to his demise. Still, "The Magic Bus," his home and final resting place in Alaska, has become a pilgrimage for trekkers who pay tribute by camping around the vehicle.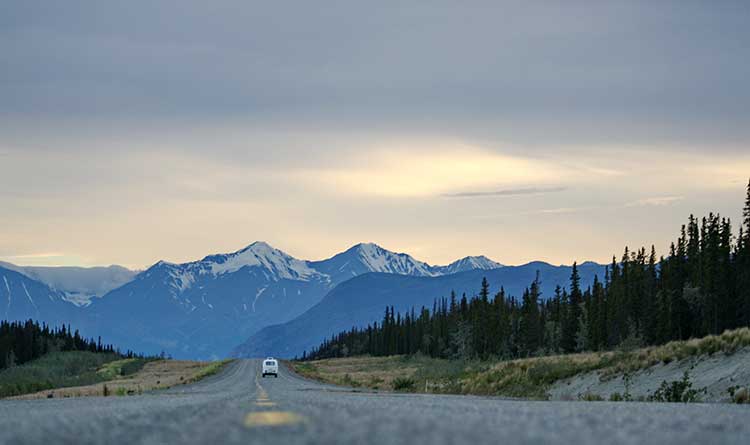 Sean Penn waited for 10 years to get the approval of Christopher McCandless' family to shoot "Into the Wild."
Lost in Translation (2003)
The neon lights illuminating Tokyo's streets are beautiful, dreamlike, and they are the overture to the city's unexpected romantic corners in Sofia Coppola's Lost in Translation. Charlotte and Bob, the star-crossed protagonists, try to find meaning in their lives while walking adrift in a foreign land.
The iconic opening scene of the movie starts in a quiet hotel room, and gradually spreads out to a zen temple, karaoke club, a high-end bar in a luxe tower, and a famous pedestrian crossing. Park Hyatt Tokyo is where Charlotte spent most of her idle time while her photographer husband was away. In the same building, The New York Bar is where she first met Bob.
The odd couple found themselves enjoying each other's company, albeit only for a few days, frolicking their way to Karaoke Kan and Shabuzen along Udagawacho area. Their tear-jerking farewell happens in Shibuya Crossing, which preludes the faint percussions of the ending track Just Like Honey, just before the screen fades.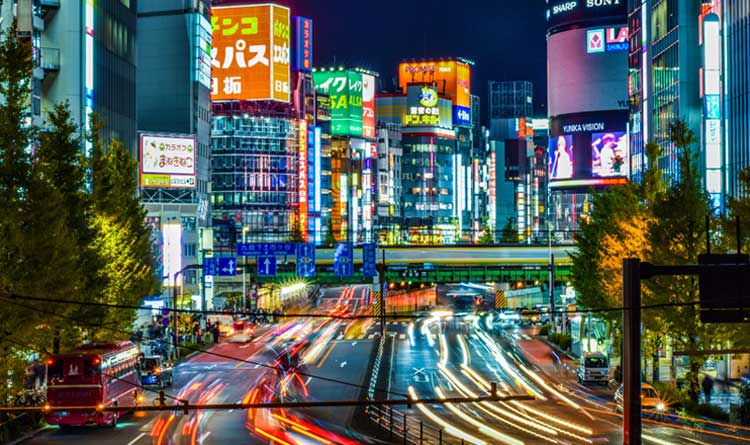 Charlotte and Bob,the main characters in the movie, never introduced themselves to each other.
Midnight in Paris (2011)
Set in the charming cobbled streets of Paris during the 1920s, Midnight in Paris tells a tale Gil, an aspiring novelist who strays away to the past in a series of fortuitous encounters with F. Scott Fitzgerald, Ernest Hemingway, and many more classic writers. Acclaimed director Woody Allen breathes to life the fantasy of many bookworms recreating the vintage appeal of the "City of Love."
At the stroke of midnight, Gil strangely travels back to a bygone era from the front steps of Église Saint-Étienne du Mont. The whirlwind of after-hour gatherings brings him to Le Polidor, Musée des Arts Forains, and the intimate Maxim's de Paris.
Several Parisian attractions, from the Palace of Versailles across to Pont Alexandre III bridge, will make audiences wish they can fly off to the alluring French capital in a heartbeat. While only Gil can make it happen, sort of, this romantic comedy is always a delightful movie to watch at home.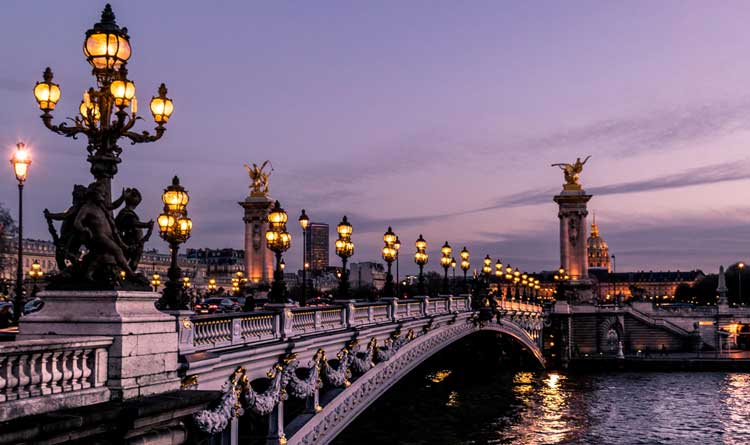 Actress Carla Bruni, the tour guide in Rodin Museum, was the First Lady of France in real life during the movie's filming.
Eat, Pray, Love (2010)
The box-office hit Eat, Pray, Love inspired legions of women to make a drastic change in their lives and explore the world with fresh eyes. Elizabeth Gilbert's memoir takes the eponymous female protagonist Liz into a self-revealing journey across stunning attractions in Italy, India, and Indonesia.
After a bitter divorce, Liz jumps into a long road of self-discovery outside her comfort zone. In Italy, she discoveries the pleasures of food, eating fresh pizza in one of Naples' most famous pizzerias. Swinging over to India, she arrives in Pataudi and learns how to meditate and calm down her mind in an ashram, a monastic community. Finally in Bali, the island's natural wonders make her appreciate the simplest joys of life.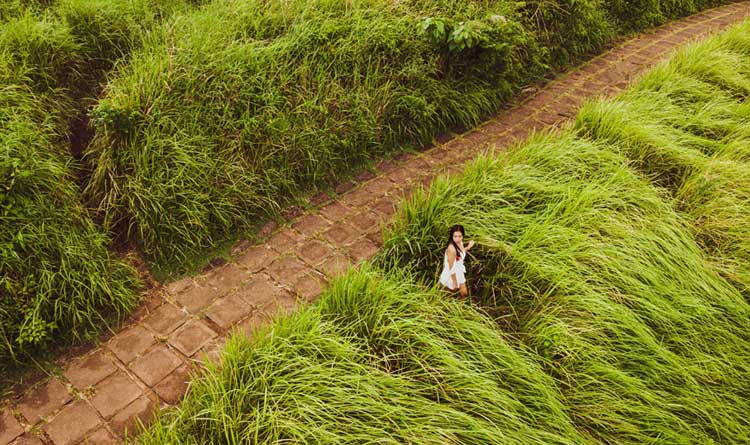 The lead actress in Eat, Pray, Love, Julia Roberts, asked that her family be flown to Bali during its shooting schedule.
Which of your favourite movies have inspired you to see the beauty of the world up close? Tell us your thoughts in Travel Guide's Facebook page, fb.com/travelguidesingapore.

Photo credits
Main image: Eiffel Tower created by bedeyimages
Alaska image: Photo by Roman on Unsplash
Paris image: Photo by Léonard Cotte on Unsplash
Bali image: Photo by Giuliano Di Paolo on Unsplash
Tokyo image: Photo by Jean Vella on Unsplash