Before stepping out for a grocery run or walk in the park, find out the crowd situation in malls and national parks with these helpful apps.
The heightened safe-distancing measures in Singapore, known as the circuit breaker, is in full effect. Starting 7 April, all schools and non-essential workplaces have adapted home-based learning and home-telecommuting setups. While it's a must for everyone to stay indoors, stepping out for food, groceries, or exercise is allowable, but under strict measures.
To help residents in determining how crowded certain locations are, the Urban Redevelopment Authority and National Parks Board have launched SpaceOut and Space Distance @ Parks to provide essential, up-to-the-minute information.

Steer clear from the malling crowd
SpaceOut, an online portal by the Urban Redevelopment Authority (URA) and retail mall operators, shows the latest crowd levels in major malls across the island. It uses a colour scheme in specific locations on a map to reveal the volume of mallgoers. For example, a red circle hovering over West Mall in Bukit Batok means that the mall is at a maximum level while a green circle over Tiong Bahru Plaza means lesser crowds are present.
The URA's objective is to keep all residents in Singapore well-informed before leaving the house for their food and grocery purchases. Moreover, the authority is inviting more mall operators to provide information to the public. For a current list of malls, read this CNA article.
To view the SpaceOut portal now, follow this link.

Monitor the gaps between the greens
Safe Distance @ Parks from the National Parks Board is a portal that detects visitors in Singapore's parks and reservoirs in real-time. Its colour scheme is identical to SpaceOut, showing a green circle on a particular area in the map where parkgoers are at a low level, and prompts an orange circle and when the level is high. The portal also reminds its users to observe the 1-metre distance from other visitors.
To open the Safe Distance @ Parks portal, follow this link.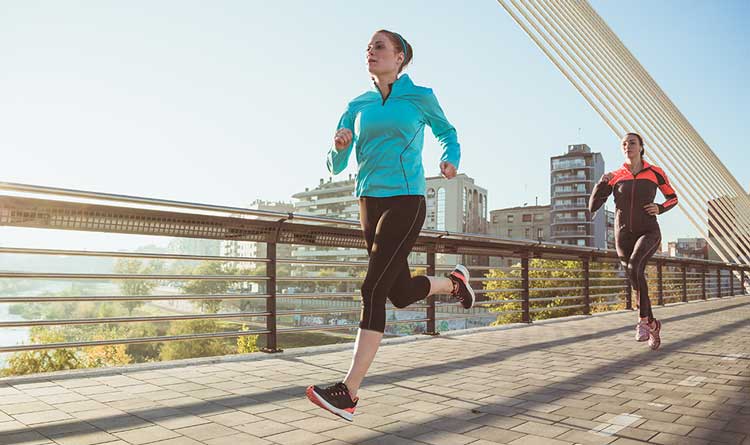 Parkgoers must observe a 1-metre safe distance from fellow visitors.

Image credits
All photos created by Freepik