Snow gently falling, lights glimmering, folks cheering each other on the street–this paints a quintessential picture of Yuletide season in Europe. And since Christmas is finally here, we've selected five European cities where this lovely image springs to life and creates a truly heartwarming Yuletide experience.

Enchantment in Vienna's main attractions
After a day in the lush Austrian slopes, the tradition of raising glasses filled with aromatic gluhwein, glowing wine, is a Christmas experience everyone must try at least once in Vienna. With the breeze blowing gently, holiday decorations on imperial buildings around the city dance along, evoking the warm spirit of the holidays. Visitors can catch the enchanting performance of the Vienna Boys' Choir, one of the main attractions during this season.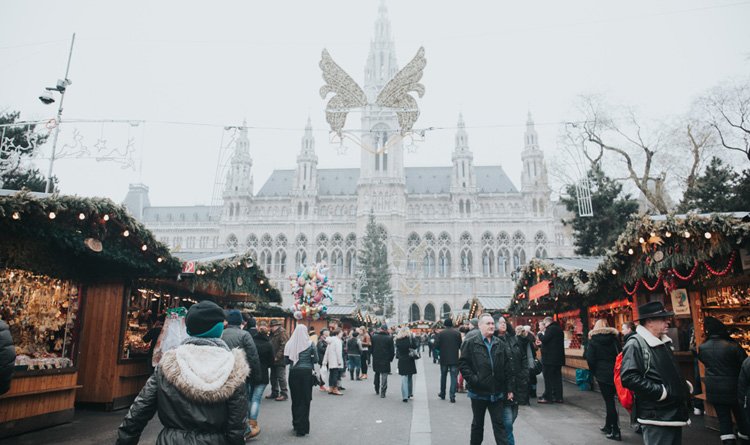 Holiday decorations on the imperial buildings in Vienna spread holiday spirit.
A visit to Lapland and Santa's Village
If Santa Claus chose to live in a country, it has to be Lapland, Finland. This popular holiday destination in the Arctic Circle is the home of the Santa Claus Village. No need to fret if it's Saint Nick's real address, this one is an amusement park that features reindeer sleigh rides, toboggan tracks, and immaculate white snow. One more thing to watch out for is the Northern Lights that never fails to captivate tourists.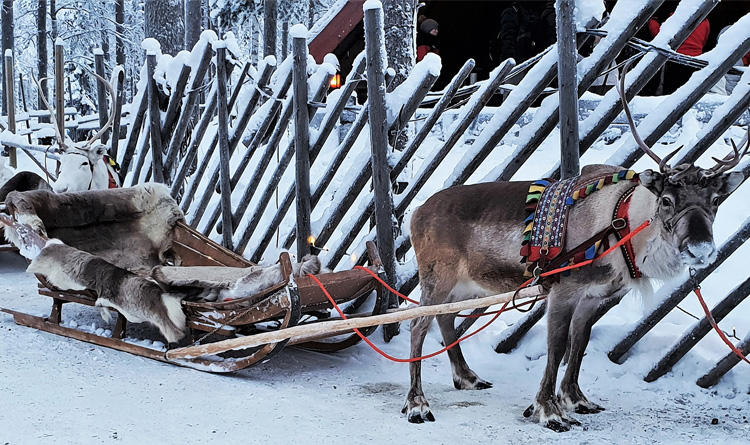 Take a reindeer sleigh ride on the immaculate snow in Lapland.
Keeping up the tradition in Nuremberg
What sets Nuremberg's Christmas Market apart from the rest? The incredible displays and arrangements of the skilful vendors are all traditionally handmade; no plastic items are ever in use. That's how serious they are here with keeping the tradition to the point of competitiveness. The market's council judges their designs annually and hands an award for the best. While visitors are in for a visual treat, they can also drink mulled wine and nibble on sausages and roasted almonds.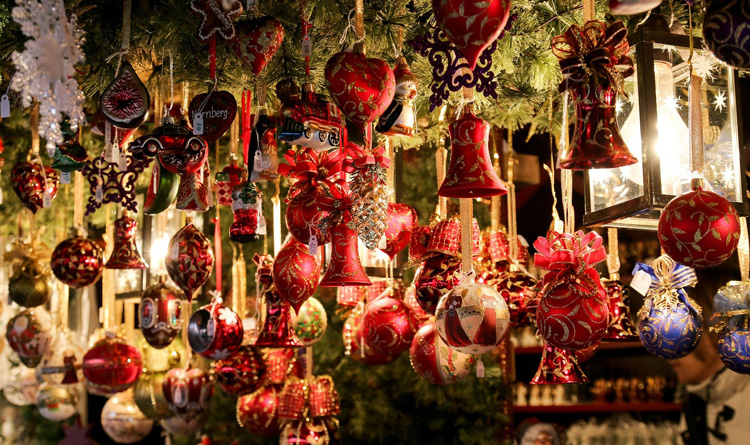 The Christmas Market in Nuremberg, Germany speak of its great tradition.
Prague's cheerful beauty around a manger
The Nativity scene, a depiction of Christ's birth in a manger, come to life in festive markets around Prague, particularly in the Old Town Square. Wooden huts, beautifully decorated, have craft items, ornaments, and traditional delicacies on sale. At the centre of them is a farm stable with goats, sheep, and other animals that might've been witnesses to the child Jesus arrival here on earth. Cheerful lights and music warms the atmosphere to delight visitors from near or far.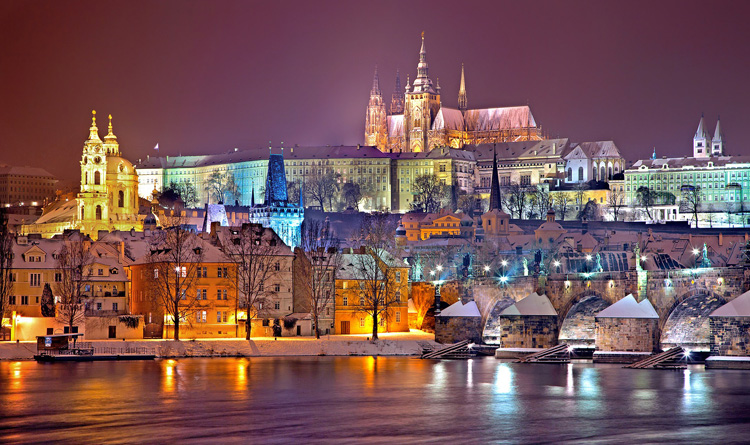 Feel the incredible vibe of Christmas with the dreamy light displays in Prague.
Ward off the bad with an oliebollen in Amsterdam
A hot cup of coffee, steaming oliebollen, Dutch doughnuts which are said to ward off bad spirits, and twinkling lights in Amsterdam's festive markets make up for a memorable Yuletide experience. Add to that the marvellous view of shops and houses from Kalverstraat to Damrak at night and you'll have yourself a merry time here. Spending your holidays here will make Sinterklaas, or Santa Claus as many call him, list your name on the nice list.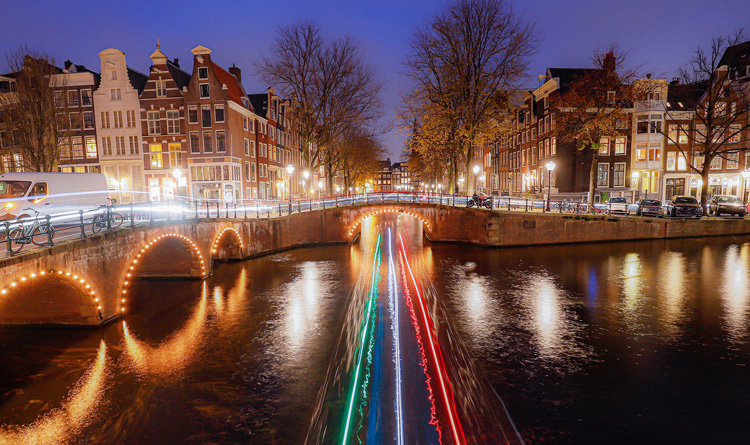 Walk around the charming streets of Amsterdam during Christmas with an oliebollen in hand.