These easy-to-carry wellness and beauty gadgets ensure you're in tip-top shape while on an epic holiday.
Eyes on the prize
No matter how sleepy you are after a long flight, you have to look good for the Instagram photos when you reach the airport. Good thing there's Rio Eye Refresh to soothe and revive those stressed eyes. Its warming thermotherapy and gentle cooling cryotherapy treatments will leave you feeling ready to pose for those awesome uploads.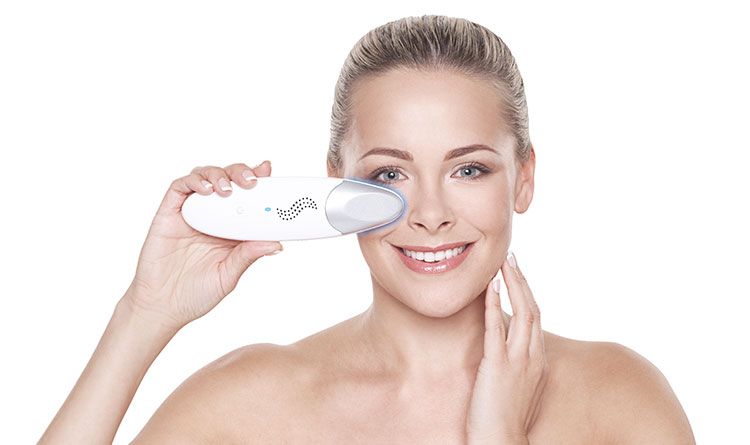 Rio Eye Refresher will relax your eyes after those long flights.
Keep that chin up
Target that double chin even if you're miles away from the gym. Rio's 60 Second Neck Toner will firm up your neck in one quick minute. This handy device uses EMS (Electrical Muscle Stimulation) to stimulate facial muscles. Store it easily in your luggage and take it out to combat the flabbiness as you rest up and get set for your the next tourist attraction.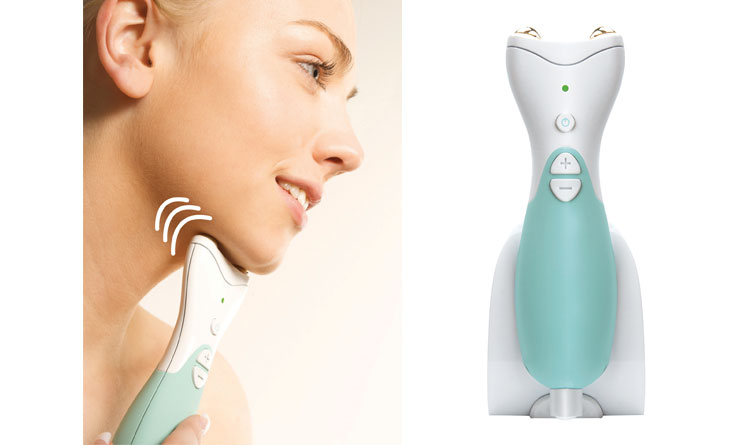 Firm up your neck before you step out of the hotel with Rio's 60 Second Neck Toner.
Brighter than the sun
A smile goes a long way when you're in a foreign country. If you're having a difficult time explaining yourself, just show off a bright one. Facial Fitness Pao lets you to keep that smile anywhere you go. This nifty beauty gadget will lift your facial muscles, erase unwanted lines, and reduce the sagging of your skin. Stick to a solid routine and take pleasure in the results.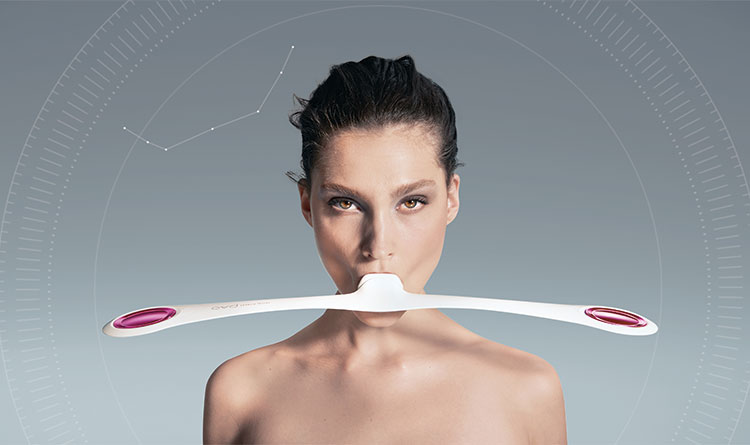 Show those pearly whites and confident smile after each use of the Facial Fitness Pao.
A "light" diet
Erase the fear of gaining a bulging tummy because of those tasty delicacies you can't get enough of. Lumidiet, a stylish waist-trimming belt, eliminates fat around the waist using a combination of LED light therapy technology and vibration. Its portable design makes it easy to carry around and strap on wherever you go. Feel the fat melt away while you brisk walk through Seoul's shopping district or Tokyo's night markets.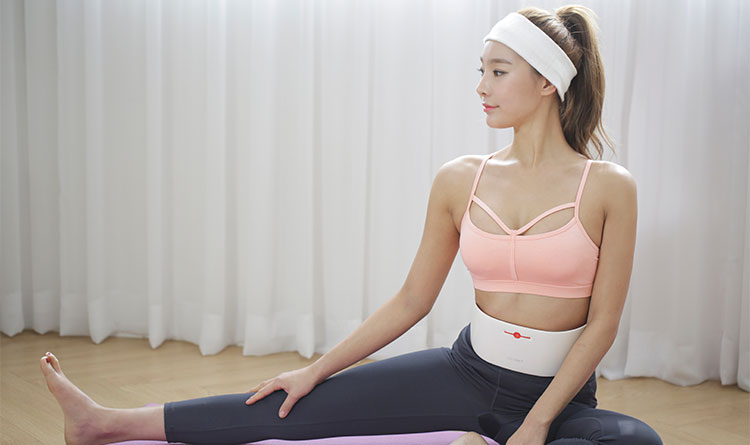 There's no guilt in trying delectable delicacies when you have Lumidiet in your luggage.
Confident like a pro
Do you want a strong physique like Cristiano Ronaldo? Look no further, SIXPAD is the answer. It's a revolutionary EMS device you can wear comfortably and effortlessly. What's more, the SIXPAD's thin, light, and sleek appearance means you can pack it away inside your suitcase in a snap. Whoever says you can't work out during a holiday hasn't tired this wearable training gear.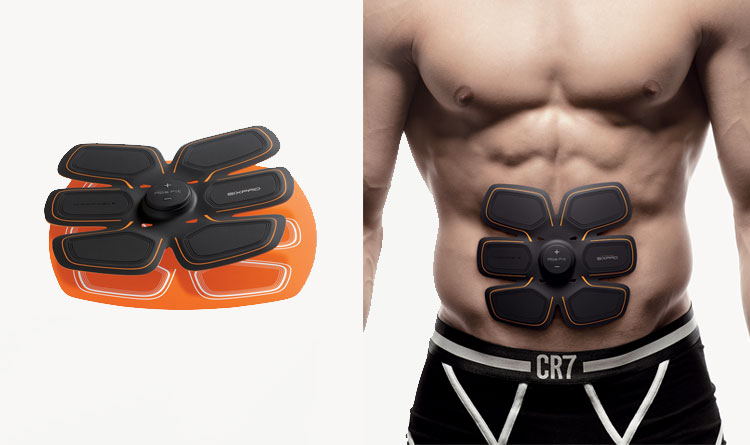 Continue to work on those abs with the SIXPAD even when you can't hit those machines.
This article is sponsored by AIBI Fitness. To know more about their products, visit aibifitness.com

Photo credits
In-article photos courtesy of AIBI Fitness