Make your dream holiday to Europe free and easy with Costsaver's February Flash Sale.
There's never been a perfect time to see Italy, Scandinavia, Western Mediterranean and the rest of Europe. Costsaver's February Flash Sale, in time for the NATAS Travel Fair 2019, lets you enjoy a "buy one and get 50% off for the 2nd guest" offer. Book with Costsaver from 21 to 24 February 2019 and avail of this irresistible deal.
To get you started, choose from some of the splendid destinations on highlight:

In the heart and soul of Italy
Rome's much-loved sights, Naples' fascinating tales, and Sicily's local specialties–these attractions and more are in-store for your bona fide Italian experience. The 9-day trip also covers Mount Etna, one of Europe's largest active volcano and Agrigento with its famed Valley of the Temples.
Highlights of Sicily at a glance: US$1,275 per person (before discount)
Departure dates: 18 May, 29 June, 13 July, 24 August and 21 September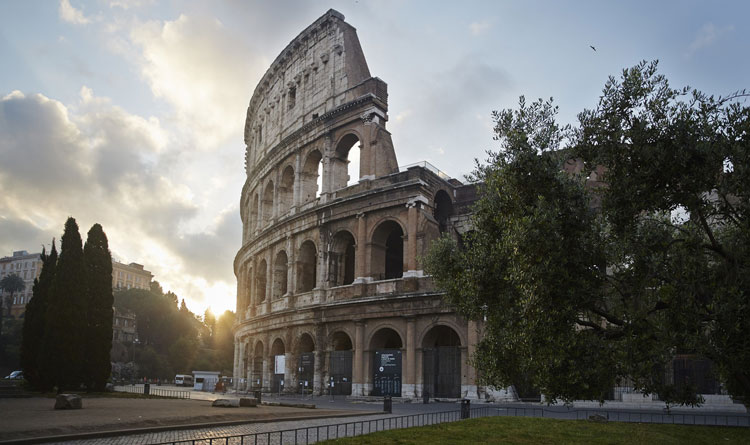 The iconic Colosseum in Rome defines grand ancient architecture.
A Scandinavian excursion
The land of the Vikings, filled with epic legends, is a discoverer's dream. Visit Denmark, Norway, and Sweden and find admiration in their majestic fjords. Sognefjord, the longest and deepest of all, is considered one of Norway's top destinations. The beauty in Copenhagen's and Stockholm's sceneries are just as breathtaking as the rest.
Highlights of Scandinavia at a glance: US$2,325 per person (before discount)
Departure dates: 2 May, 5 and 14 June, 19 July and 2 August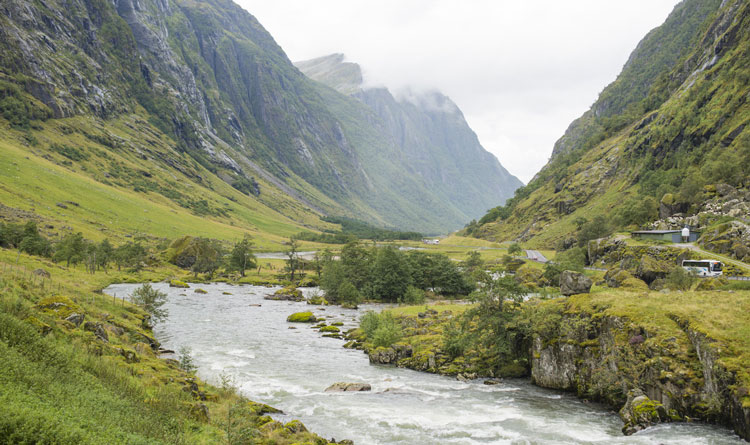 Norway's scenic mountain valleys are some of the most breathtaking in Scandinavia.
Soak in the Mediterranean sun
Spain, Portugal and Morocco are beaming with the flavours of life. Hit up a total of 11 cities in this 16-day voyage and you'll find intoxication in the vibrant attractions.
Highlights of Spain, Morocco and Portugal at a glance: US$2,225 per person (before discount)
Departure dates: 4 May, 29 June, 20 July, 10 August and 5 October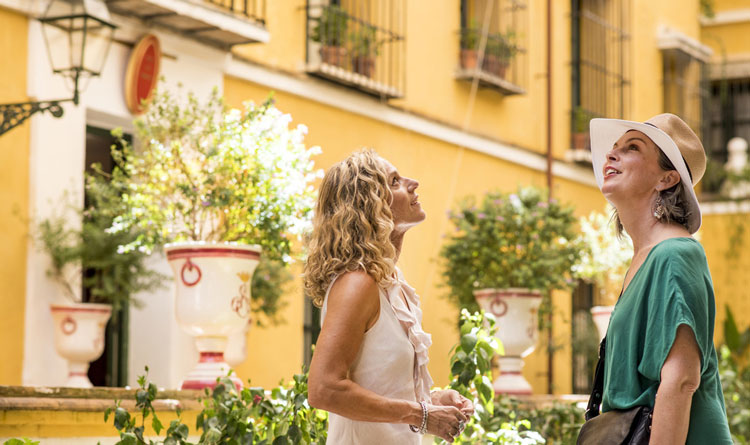 The vibrant energy of Spain emanates in many of its villages.

*This article is in partnership with Costsaver. The prices listed above are before discount and based on twin sharing. Travel period and prices above are subject to change without prior notice. For more information, visit Costsaver's website.